Teseo
Teseo's revolutionary zero leak aluminium piping product line results from decades of research and the installation of thousands of distribution systems worldwide. Our aluminium profiles are suitable for both drops and main pipes.
Phase Separator
Phase separators are used in specialised applications requiring extremely high quality, low pressure liquid nitrogen on demand. The level of liquid nitrogen inside is controlled electronically through a pressure differential system. The reservior is vented to atmosphere at all times ensuring that the pressure inside is equal to atmosphere. This results in a volume of pure unsaturated liquid nitrogen.
Transfer Hoses
C-Flex Vacuum Insulated Transfer Hose
123 Vacuum Insulated Transfer Hoses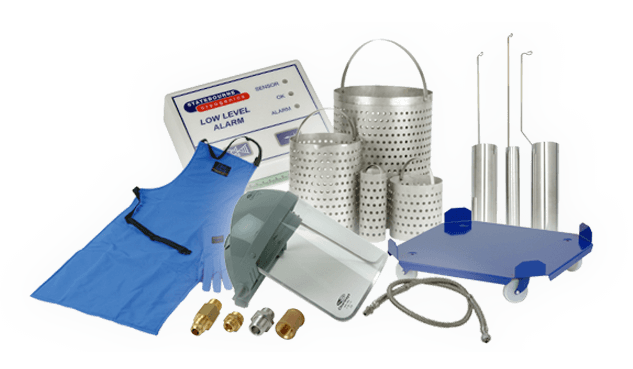 High Purity Gas Pipe Line
The pipelines used to connect gas cylinders from manifolds for uninterrupted supply of gas play such a vital role that cannot be overlooked.
Applications
Insulations Pipe Fittings Automatic Dewar Filling Stations
VIP Engineer to Order Rigid Vacuum Insulated Piping Nitrogen Dosing Laboratories and process industrie