MAP Gases
Modified atmosphere packaging (MAP) is a way of extending the shelf life of fresh food products. The technology substitutes the atmospheric air inside a package with a protective gas mix. The gas in the package helps ensure that the product will stay fresh for as long as possible.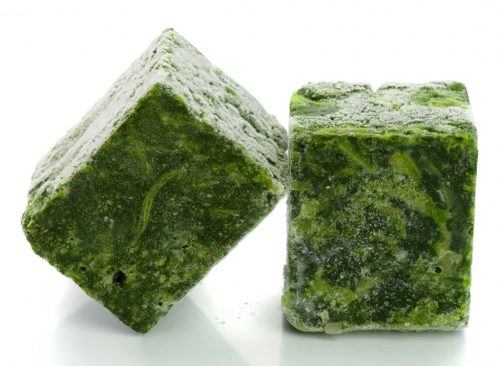 Chamber Belt Machines
Chamber Vacuum Packaging Machine is ideal for all industrial production needs. This product is capable of handling all packaging tasks whether it's for identical batches or a wide variety of unique products. It is compact, efficient and versatile.
Food Packing Solutions
The packaging is created by two film sheets: a lid film which can be flexible, semi-rigid or expanded film and a bottom film which is normally tray like or formed to the shape of the product.
Vacuum Chamber Machines
These are compact and handy machines for vacuum packaging, helping to protect your products optimally and make your work easier. Vacuum packed foods stays fresh longer, it loses neither mass or aroma.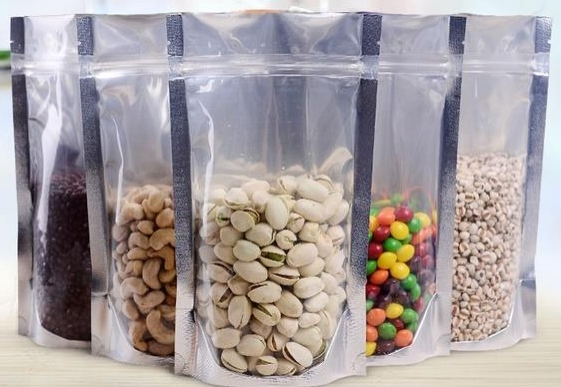 Vacuum Packing System
This new system keeps cost of ownership low with open source parts, lower utility cost, fewer moving parts and lower part consumption.