Gas & Fluid DistributionSystem
A High-Pressure Distribution System is a network of high pressure pipelines which transport petroleum products and natural gas to the consumers, i.e., within a specified geographic locations. In order to keep the liquids and gases flowing in the pipelines, the pressure of the pipelines has be to increased and constantly kept in the range of 200 to 1500 psi depending on the viscosity of the petroleum product that is being transported.
Compressed Air
Compressed air is air kept under a pressure that is greater than atmospheric pressure. Compressed air is an important medium for transfer of energy in industrial processes. Compressed air is used for power tools such as air hammers, drills, wrenches and others. Compressed air is used to atomize paint, to operate air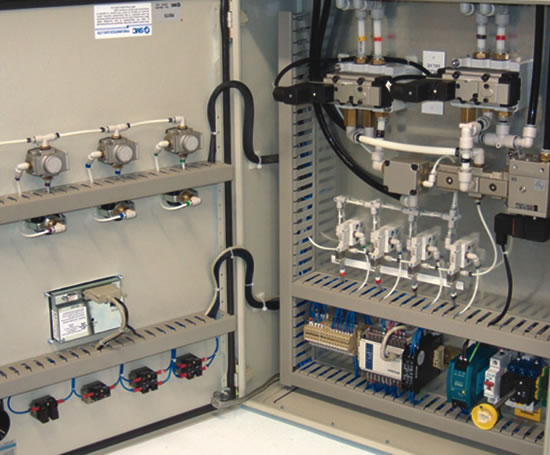 High Purity Gas Pipe Line
The pipelines used to connect gas cylinders from manifolds for uninterrupted supply of gas play such a vital role that cannot be overlooked.
Cryogenic Pipe Line
The cryogenic piping systems is special vacuum super-insulated transfer pipes for the cryogenic liquid gases used in your cryogenic system, i.e. nitrogen, oxygen and argon. ... In order to provide you with maximum flexibility, we offer both rigid and flexible transfer lines in our cryogenic piping system range.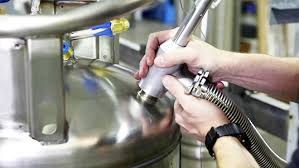 Vacuum
A vacuum boost system enhances braking, fuel and other systems by boosting vacuum pressure within those systems.
High Pressure
A High-Pressure Distribution System is a network of high pressure pipelines which transport petroleum products and natural gas to the consumers