Laser Cutting / Welding / Fabrication
Today's laser sources have the power and beam quality needed to cut and join metal in an expeditious and repetitious manner. The market demands that type of flexible production, so those characteristics are basic requirements in modern laser devices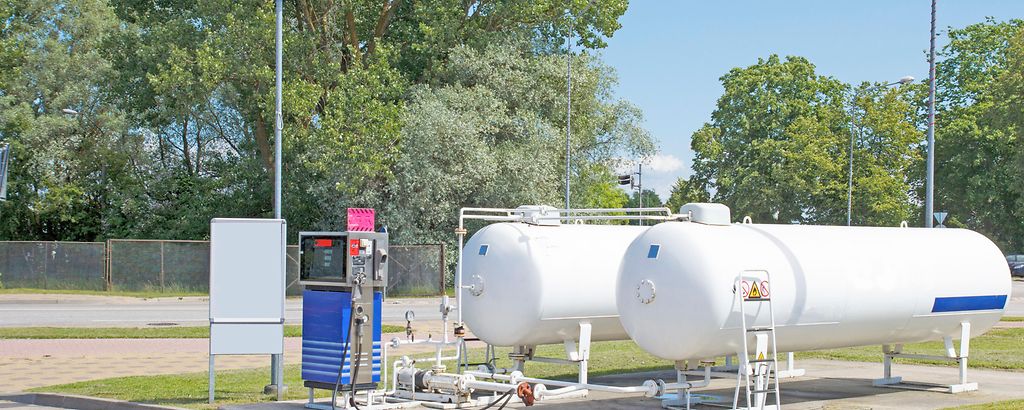 Bulk Gas Storage
Typical Bulk Gas Storage Systems. Bulk quantities of high-pressure gases and gas mixtures are shipped in tube trailers and stored on your site. The storage systems typically consist of a number of high-pressure steel pressure vessels that are manifolded together.
Vacuum Insulated Pipe Lines
Prefabricated vacuum-insulated piping has been used for nearly 50 years in critical applications for transferring liquid helium, liquid hydrogen, liquid nitrogen, and many other cryogenic liquefied gases.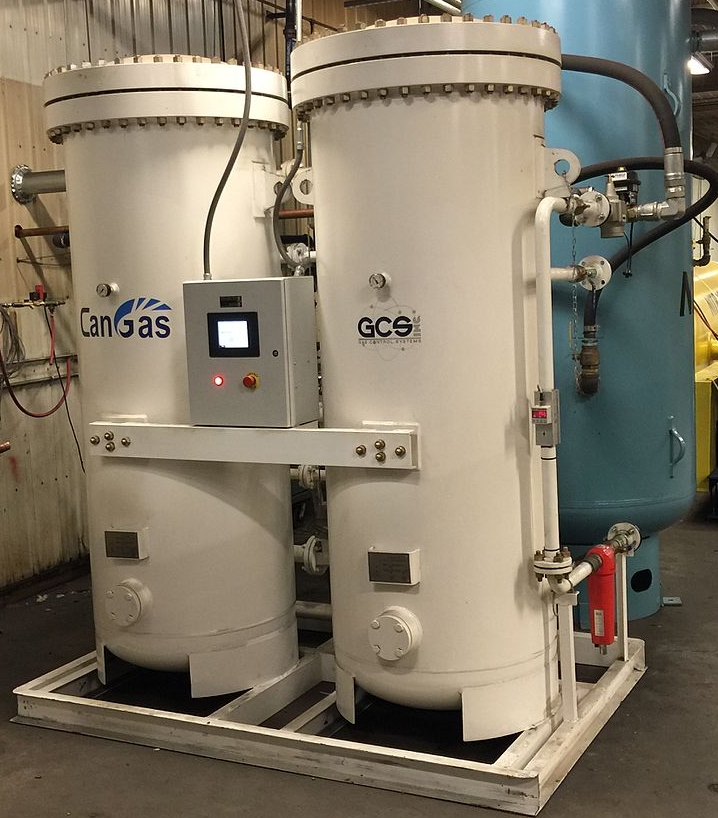 N2 Generator
The technology of air-to-nitrogen production with the use of adsorption processes in nitrogen generators is well studied and widely applied at industrial facilities for the recovery of high-purity nitrogen.
Vaporisers
VIP Engineer to order piping (also referred to as Super Insulated Vacuum Line or SIVL) accommodates pressures up to 150 psi and is suitable for liquid nitrogen applications including nitrogen dosing to increase bottle rigidity and increase shelf life for the food and beverage industry.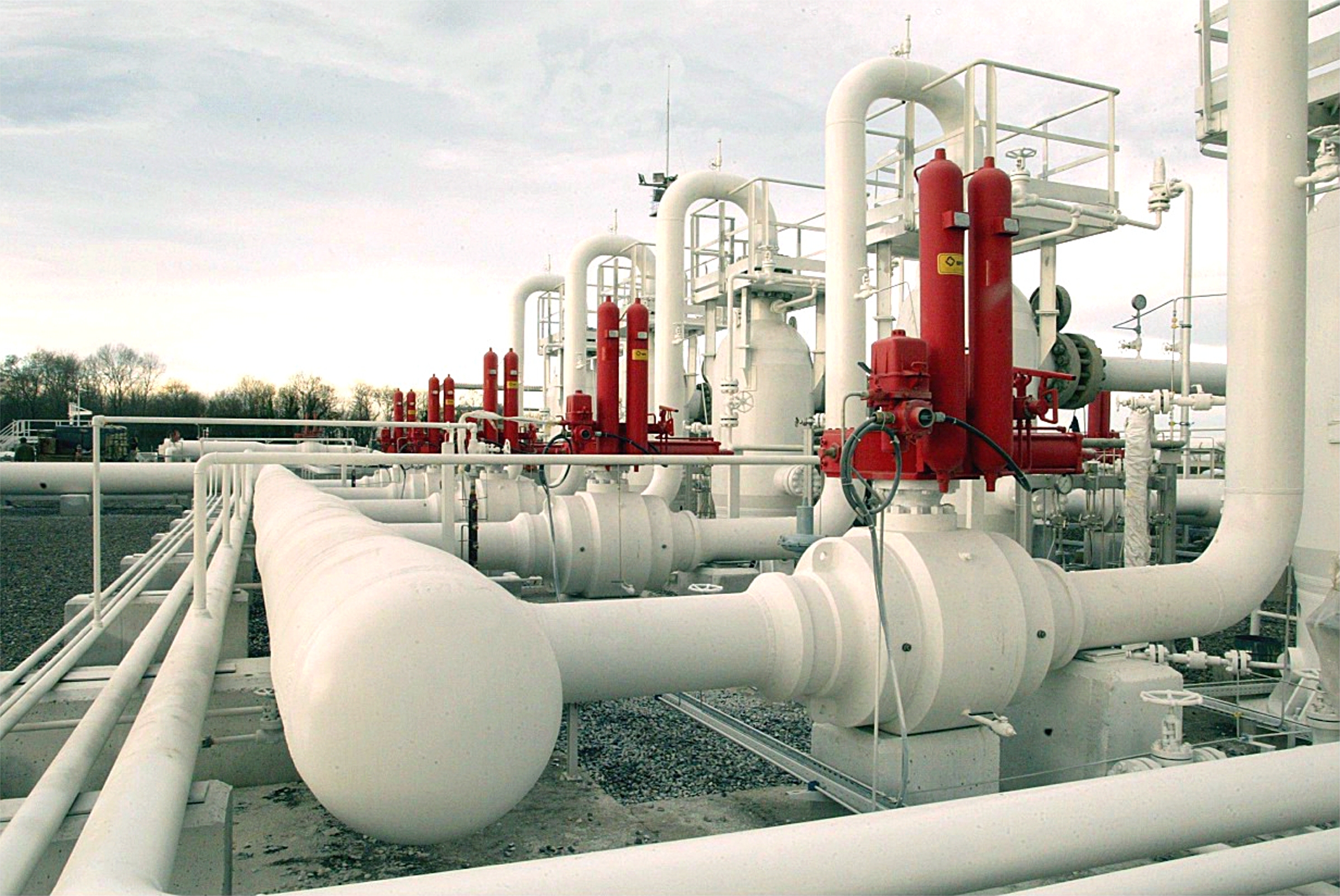 Gas Pipe Lines
Pipelines and the products they carry help provide economic growth for communities across the country. Not only are people employed to maintain current and existing pipelines, direct and spin-off jobs are created when new pipelines are built or need servicing. There is also a myriad of ancillary and supply chain jobs that are created through production and end-use demand that helps our country sustain a steady energy supply.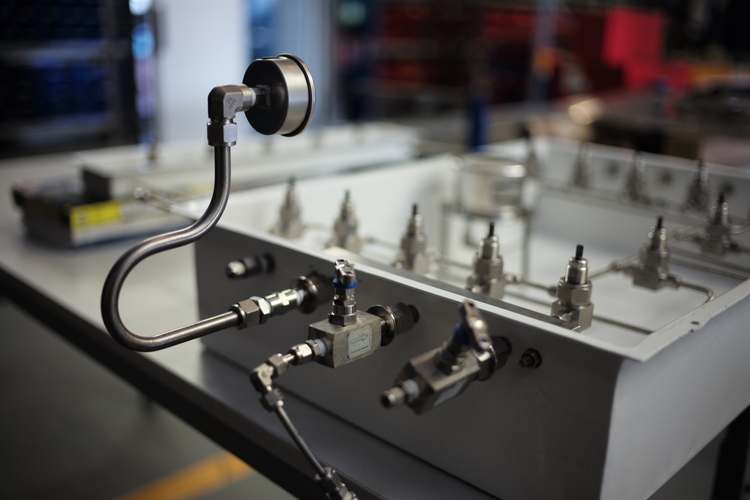 Gas Supply Manifold System
We supplies gas manifolds for various fuel gases such as Acetylene, Hydrogen, Methane and Propane as well as for Oxygen and other high pressure compressed technical gases such as Nitrogen, Argon and CO2. The individual components of the Oxygen supply systems are all tested for Oxygen burnout.
High Pressure Cylinder Rack
Cylinder Racks And Stations Are Used For The Secure Storage And Transport Of High-Pressure Cylinders. Cylinder Racks And Stations are made of solid steel construction for long lasting durability and dependability. Various Vertical or Wall Mount type units designed for secure storage of 4 to 12 inch diameter commercial.